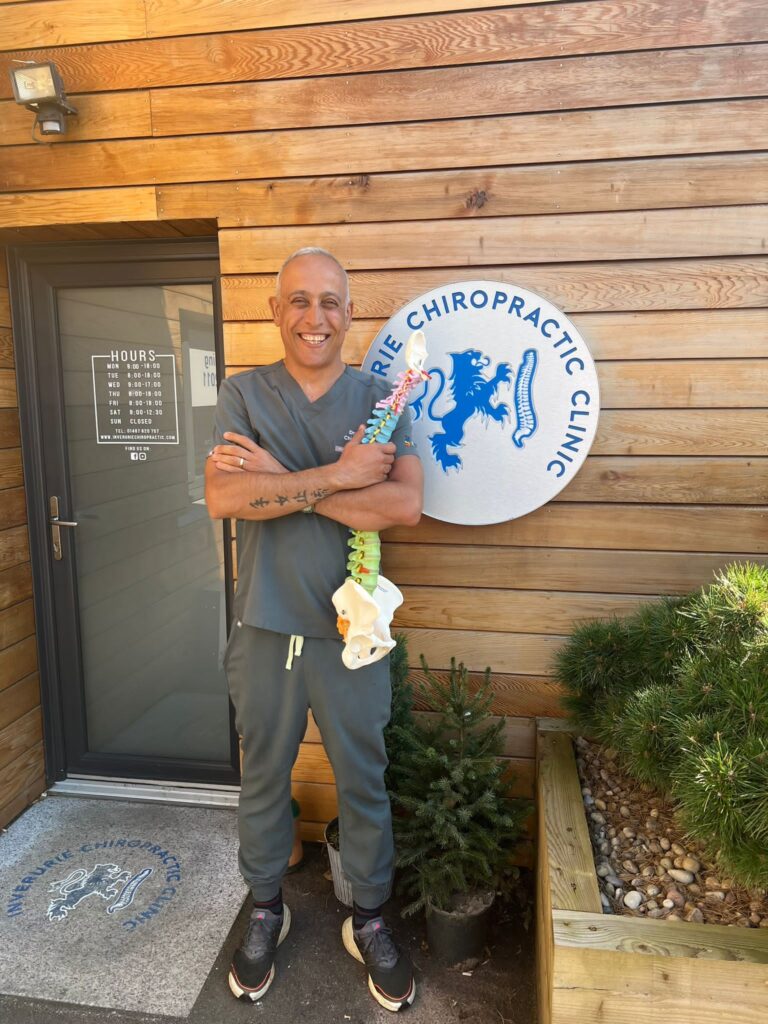 Dr. Reece Piroozan DC
Chiropractor Dr. Reece Piroozan DC joined Inverurie Chiropractic Clinic at the end of March 2020 and is now the new owner and along with his wife Lenka, as of 30th September 2020. Reece was inspired by his wife Lenka to become a chiropractor and he has always been passionate about good health care and is fascinated by the amazing results he sees in practice. He has many strings to his bow and has already brought several exciting changes to the practice including installing a digital x-ray suite, laser and is getting great result with patients. Since graduating Reece has worked in Cardiff, Malmesbury, and Aberdeen. He moved to Scotland with his family a few years ago and is already enjoying discovering Inverurie.
Dr. Aurelie Petitclerc DC CACCP IBCLC
Dr Aurelie graduated as Doctor of Chiropractic in 2006 from The Francophone chiropractic college in Paris.
She has since practised in 4 different countries (France, Scotland, US and Canada) .
Using Structural techniques as well as Energetic, Cranio sacral Therapy , Emotional release and Reflexology, are making her chiropractic approach unique and tailored to each patient.
Fully Prenatal and Paediatric certified by the International Chiropractic Paediatric Association (ICPA), Dr Aurelie is also International Board Certified Lactation consultant (IBCLC).
Her practice is family centred and focuses on Babies, Children , pre and postnatal care.
She has 10 years of experience with Tethered Oral Tissues (Tongue/lip and Buccal Ties) and Feeding issues .
She trains francophone professionals to her Multidisciplinary Approach.
Her goal is to help her patients strive and achieve their full Wellness potential .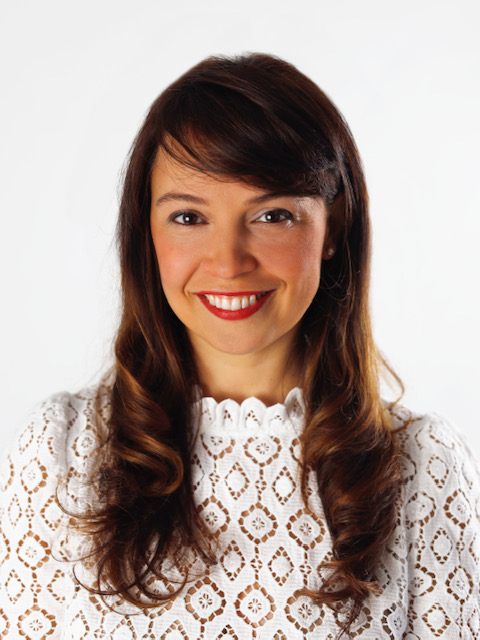 Dr. Brenna Strasser DC
Born in Pennsylvania, I graduated from Palmer College of Chiropractic, Iowa USA, in 2013. I practiced in Germany for three years before moving to Scotland in 2016, where I have practiced since.
Who do I treat?
Paediatrics (my youngest patient was 4wks old!)
Amateur and professional athletes
General chiropractic for people of all ages
What do I love about my job?
I love meeting and helping all the different types of people that come to see me. Whether it's helping a newborn eat or sleep better, get a tradesperson back to work or just helping people with day to day aches and pains, it's a really satisfying job.