Dr. Reece Piroozan DC
Chiropractor Dr. Reece Piroozan DC joined Inverurie Chiropractic Clinic at the end of March 2020 and is now the new owner and along with his wife Lenka, as of 30th September 2020. Reece was inspired by his wife Lenka to become a chiropractor and he has always been passionate about good health care and is fascinated by the amazing results he sees in practice. He has many strings to his bow and has already brought several exciting changes to the practice including installing a digital x-ray suite, laser and is getting great result with patients. Since graduating Reece has worked in Cardiff, Malmesbury, and Aberdeen. He moved to Scotland with his family a few years ago and is already enjoying discovering Inverurie.
Dr. Will Luckwell DC
Growing up in Bristol, Will was very rarely indoors. He spent his time riding horses and playing rugby, his two main passions. At 14, he was involved in an accident which meant he was unable to do either activity due to severe lower back pain. After seeing a Chiropractor and getting back to competing at a high level shortly afterwards, he knew then what he wanted to do in life.
After spending his immediate years out of university practising in London, he fancied a change of scene more akin to his Somerset upbringing. Having lost 5 stone (30kg) from his heaviest point, his focus on sustainable lifestyle changes, promoting healthy habits and good posture are his main professional interests. He is hoping to be an active part of the rugby and riding scene in the area in the near future.
Dr. Sonu Jose DC
Sonu graduated from the McTimoney College of Chiropractic in late September of 2019 with an Integrated Masters in Chiropractic (MChiro).
Within chiropractic, there are over 200 techniques, each with its own philosophies and approaches to the human body. For the last five years, he has been combining various techniques and philosophies into his own approach of mind, body and spirit.
Sonu's experiences at college has seen him undergo a remarkable growth that has helped him develop his own unique practices by combining different modes of thought in his work and everyday life. This personal enrichment has now transcended into his work ethic and is something he hopes to give back to his clients and the community that he is living in.
Since graduating, Sonu has been practising in two separate clinics near his childhood town, Luton. He spent over a year working in his community providing chiropractic care to the individuals that visited the clinic, as well as many of his old friends, families and people that he grew up with – broadening and solidifying his expertise, whilst being able to give back to the people he loves.
In his free time, Sonu enjoys hiking, exploring new places and going on adventures (anywhere near trees and rivers); at other times, he indulges in watching anime, reading books or meditating.
Sonu has a life experience of blending and mixing with different cultures and backgrounds. He was born in Saudi Arabia, his family is from India and he was brought up in the U.K. He speaks two languages; his mother tongue is Malayalam and English.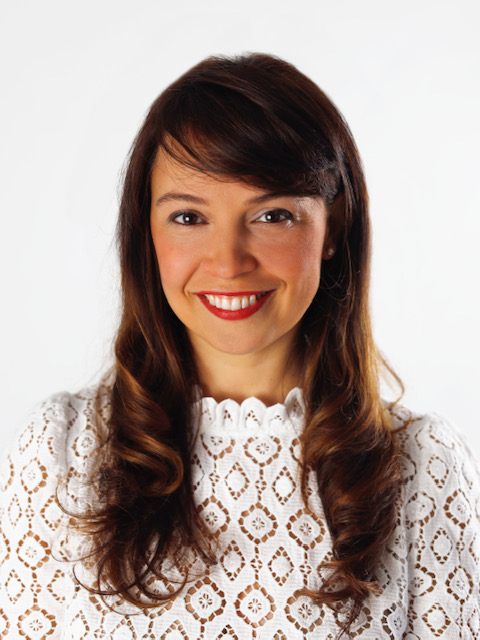 Dr. Aurelie Petitclerc DC CACCP IBCLC
Dr Aurelie graduated as Doctor of Chiropractic in 2006 from The Francophone chiropractic college in Paris.
She has since practised in 4 different countries (France, Scotland, US and Canada) .
Using Structural techniques as well as Energetic, Cranio sacral Therapy , Emotional release and Reflexology, are making her chiropractic approach unique and tailored to each patient.
Fully Prenatal and Paediatric certified by the International Chiropractic Paediatric Association (ICPA), Dr Aurelie is also International Board Certified Lactation consultant (IBCLC).
Her practice is family centred and focuses on Babies, Children , pre and postnatal care.
She has 10 years of experience with Tethered Oral Tissues (Tongue/lip and Buccal Ties) and Feeding issues .
She trains francophone professionals to her Multidisciplinary Approach.
Her goal is to help her patients strive and achieve their full Wellness potential .