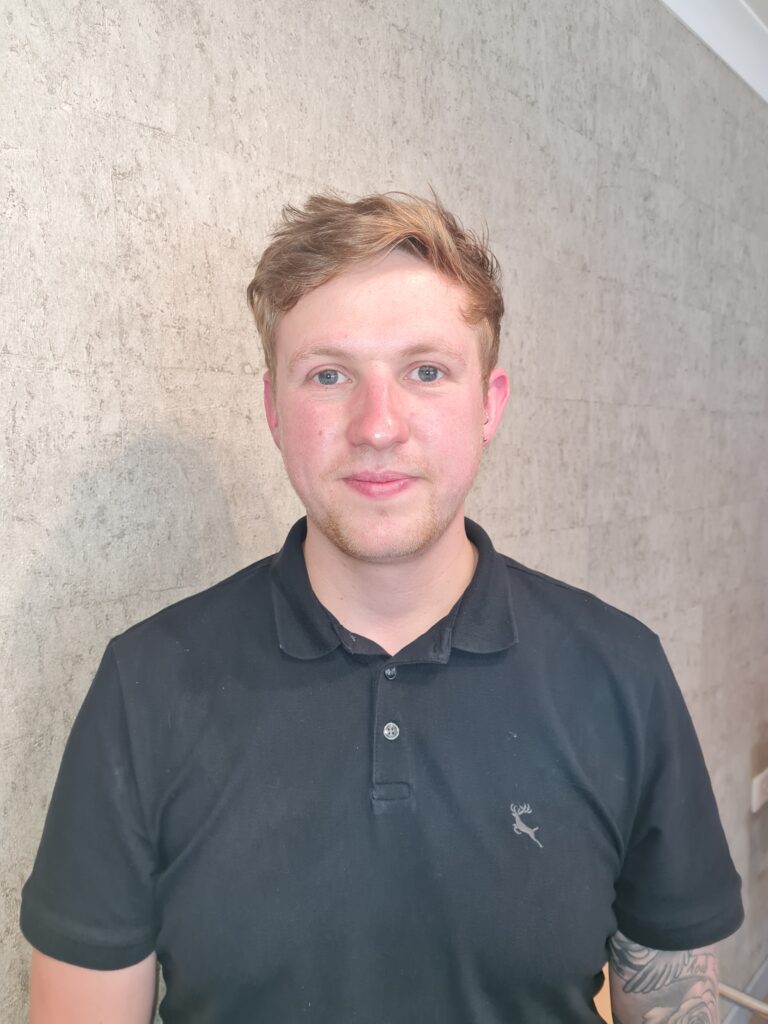 Iain McKay – Sports & Remedial Massage
Iain qualified as a Sports Massage Therapist in July 2017 and started working with Aberdeen Sports Massage soon after, running an early morning clinic from Aberdeen Sports Village as well as occasionally providing Sports Massage Therapy support to Aberdeen Football Club. With a background in Sport and Exercise Science, Iain has a keen interest in sport and shows a passion in keeping both recreational and elite sports persons performing at their best.
Heng Zhou – Acupuncture
We are now offering Acupuncture with Heng Zhou, who trained as an Acupuncturist in Xiamen University of Traditional Chinese Medicine in China. Heng speaks Mandarin, Fujian Dialect (Taiwanese Dialect) and English.
Heng has been practising acupuncture in Aberdeen and Lerwick since 2006. Heng's clinical experience covers a wide range of neurological and musculo-skeletal disorders as well as treatment success with stress-associated emotional, digestive, and menstrual disorders.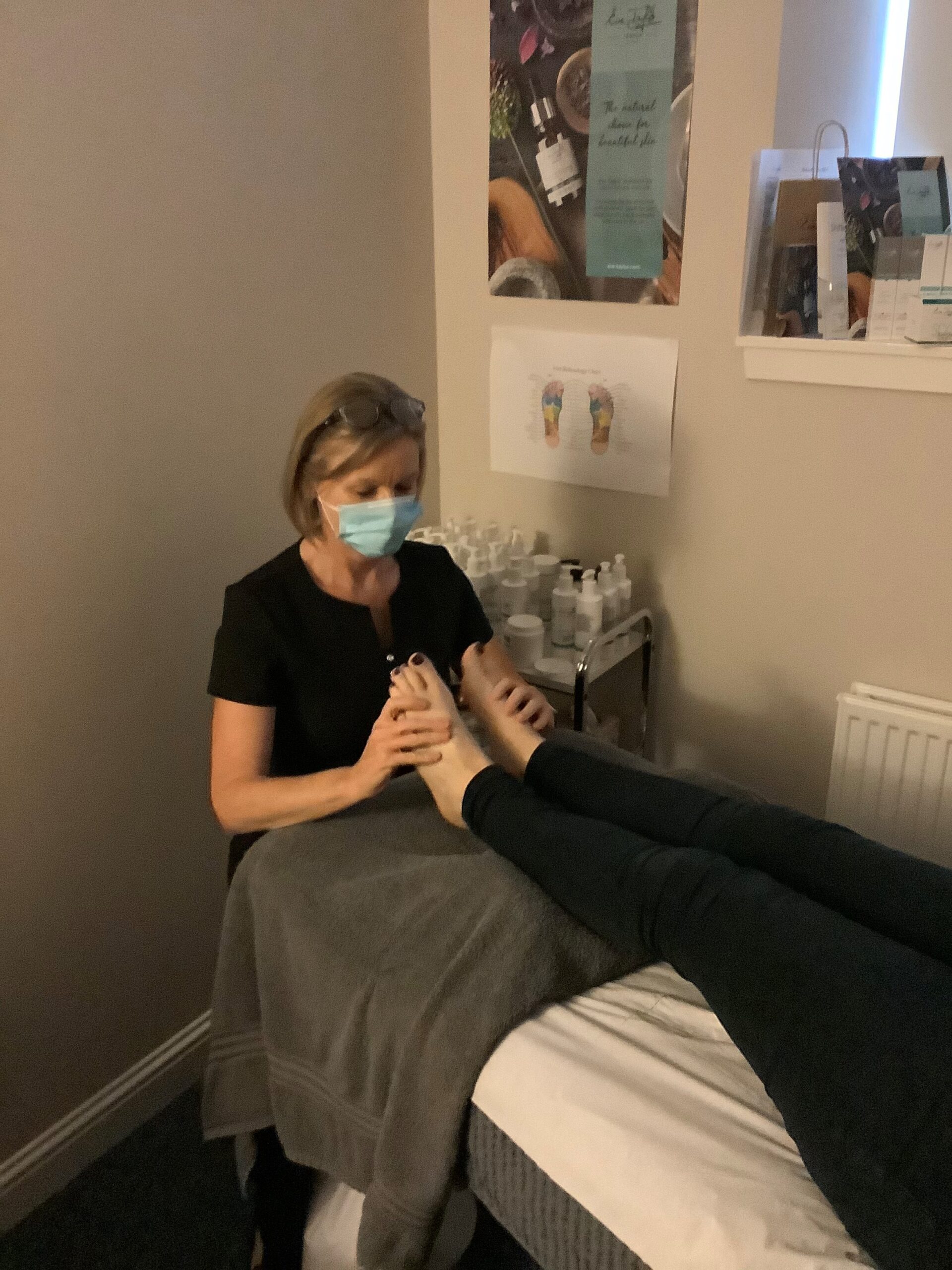 Sylvia Smith – Reflexology
Sylvia Smith of Shifting Stones studied a course in Reflexology with the School of Natural Health Sciences, gaining a Grade A pass with Distinction, and is currently studying the Advanced Reflexology course with the same institution. When asked how she feels about practicing reflexology, she said "each treatment is different, I never know what I'm going to find when I start treating a client's feet, even those who I have treated before. The human body is very complex and many things can knock it off balance, so I find it fascinating to find these imbalances just by massaging the feet! The course itself was pretty intense, and I had a number of case studies to complete before I was awarded my diploma, although I actually did more case study treatments than prescribed by the course because I wanted to have as much exposure as possible prior to adding the treatment to my list of therapies on offer.".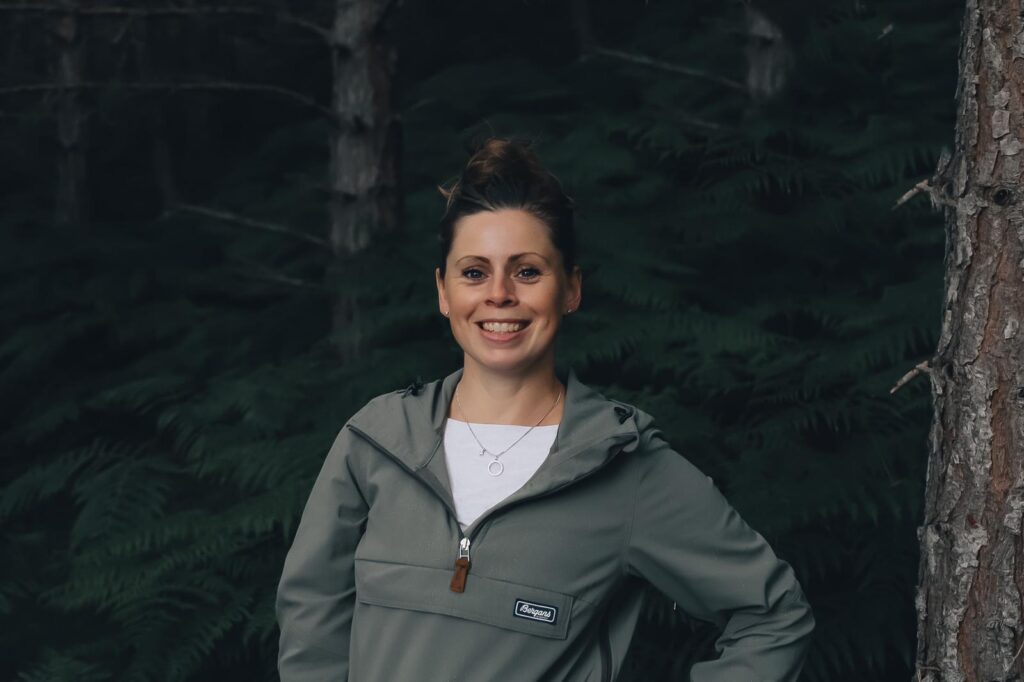 Sally Munro-Registered Nutritional Therapist & Yoga Teacher
I am here to help you optimise your health and wellbeing through supportive nutritional therapy and lifestyle modifications. By identifying the root cause of your health symptoms, from gut issues to weight concerns, we can support the body systems and promote optimal health and well-being. Find out more at SallyMunro.co.uk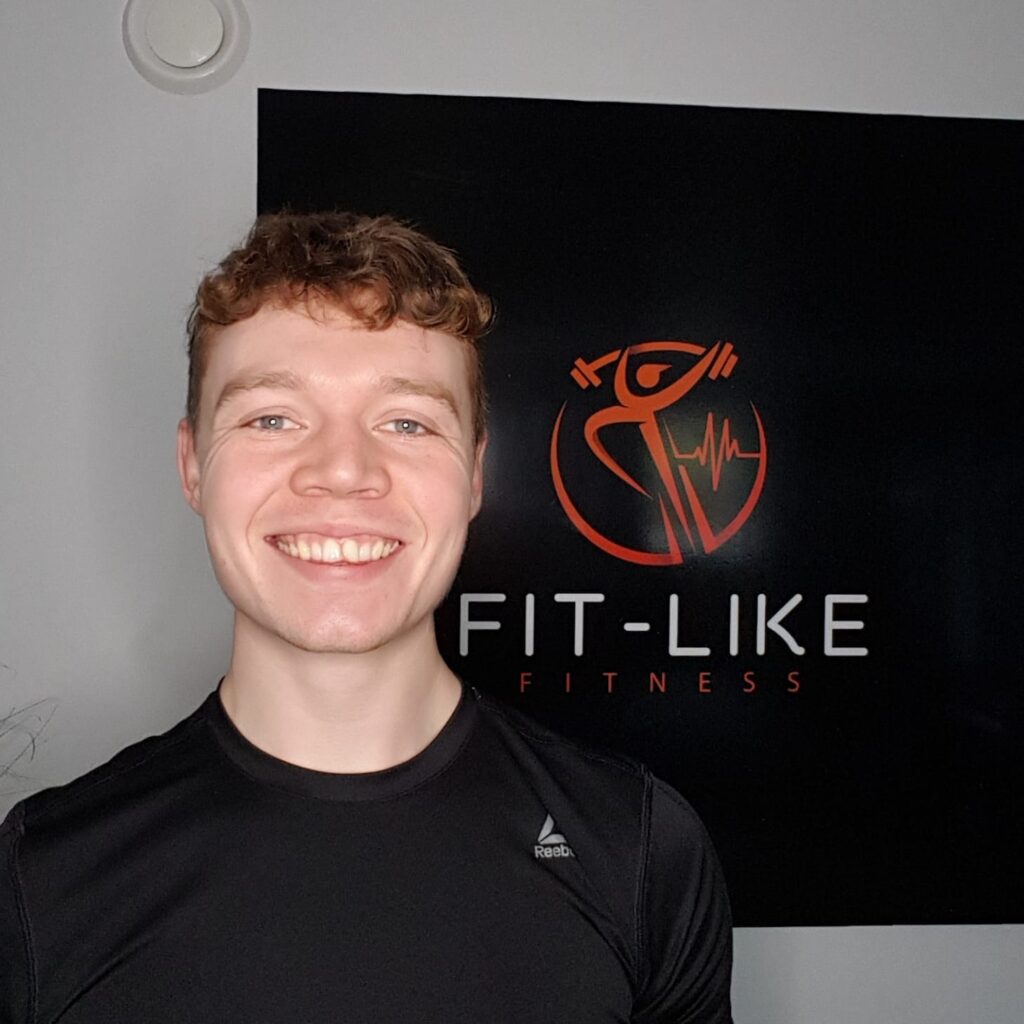 Calum Guild – Fit-like Fitness
I believe people should be strong and focus on progressing themselves safely with an exercise routine. Focusing on strength training and safe execution of technique will help you to combat everyday pain by keeping the muscles around your joints strong, giving them enough support to keep you safe in everyday activities. I enjoy seeing people accomplish things they never thought possible, building their confidence in themselves which transfers to every aspect of their lives. My personal training and fitness class services will help you be the strongest you've ever been and leave you feeling the best you've felt in a long time and perhaps even the best you've ever felt, no matter the age.
I run my own private fitness studio at Lethenty Mill, Inverurie, AB51 0HQ.
You can also find me on Facebook and Instagram under "Fit-like Fitness" for daily helpful content. You can contact me there or through my email address calumguild@gmail.com if you have any questions about anything or would like to work with me.
Sarah Watt – Wellness
Sarah Watt qualified as a nurse in 2008 and has worked in nursing and social work setting for over 15 years. In more recent years Sarah developed a passion for essential oils, holistic low tox lifestyle.
Sarah enjoys helping and educating others to the health benefits of essential oils and enjoying a low tox lifestyle.
Sarah offers 1:1 session and a variety of classes surrounding wellness; from essential oils 101, pain management to emotional wellness. Sarah enjoys raising awareness to natural holistic proactive and reactive health.
Rory McPherson – Sports Massage Therapist
Rory qualified as a Sports Massage Therapist towards the end of 2021. As a former Arborist, he knows all about aches and pains and is excited to start his new career within the industry.
With a keen interest in strength and weight training himself, he understands the importance of the recovery process and aims to ensure all of his clients are performing at their highest level.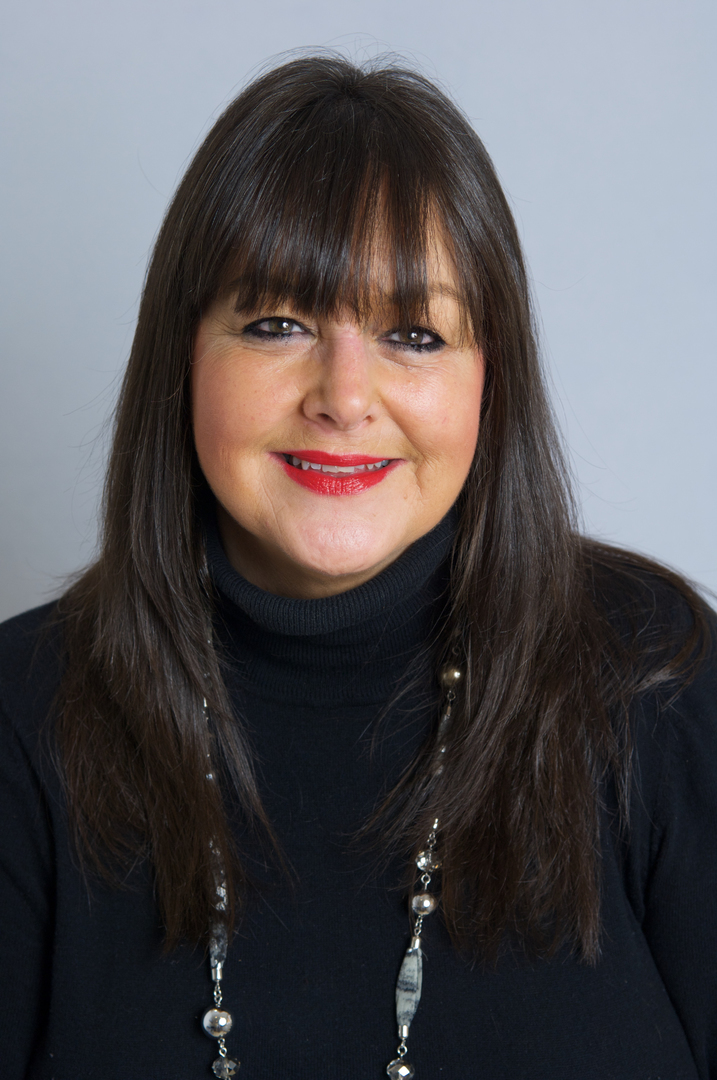 Ally Duncan – Practice Manager
Ally has been with the clinic since 2009 and is responsible for the overall running of the clinic. It was issues with Ally's own back that brought Ally to the clinic, was offered a job and as they say the rest is history.

Ally is super efficient, fun and loves meeting and helping our patients. For Ally the best part of her job is seeing our patients improve through their treatment and become pain free.

Outwith the clinic Ally enjoys spending time with her family, walking her wee Rottweiler, Ava, a good film and spending time with her friends.
Shona McKay – Receptionist
Shona is the newest recruit at the clinic. Bringing with her almost 10 years experience working in various healthcare settings. Shona welcomes the patients into the clinic with a friendly smile and enjoys seeing patients feel the benefits of the treatment as they feel better. When not at the clinic, Shona is kept busy at home with her children, two Ragdoll cats and her Chocolate Labrador.